News > JD to hire 15,000 new employees
  Chinese e-commerce giant JD will recruit 15,000 new employees, after the company said last week it will lay off 10 percent of its senior executives above vice-president level this year.
  JD Logistics, the logistics arm of the company, will hire 10,000 more mainly as frontline staff and first-line managers, while the retail sub-group will recruit workers to enhance users' experience.
  JD said it will continue to employ talents with positive values and crucial skills, provide better salary incentives for those with excellent talent, as well as cultivate more young people and let them become leaders in the future.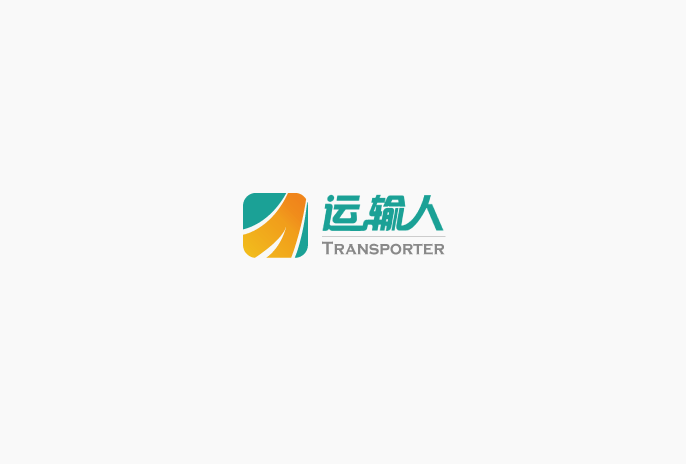 JD Logistics will introduce outstanding experts and tech talents from the sectors of artificial intelligence algorithm, internet of things, big data and autonomous driving in 2019, so as to continuously enhance its strength in logistics and unmanned business. In addition, it will also recruit talents with huge potential, including top fresh graduates.
  The tech giant said in an earlier statement that it is actively promoting the organizational transformation and empowerment of staff members at all levels, with an aim to better allocate resources, ensure diversified development and achieve quality growth of its businesses in the future.
  The Beijing-based company is mainly specialized in retailing, logistics and digital technology. By the end of third quarter last year, JD had more than 17,000 employees, and invested 8.64 billion yuan ($1.3 billion) in research and development, with the number of R&D talents reaching 20,000.

Save