Spare Parts > FPT INDUSTRIAL INTRODUCES CURSOR 13 NATURAL GAS GBVI / EURO VI ENGINE FOR CHINESE MARKET AT "BUS &TRUCK CHINA"​
FPT INDUSTRIAL INTRODUCES CURSOR 13 NATURAL GAS GBVI / EURO VI ENGINE FOR CHINESE MARKET AT "BUS &TRUCK CHINA"​
  In line with the latest industry trends and standards, FPT Industrial is launching the Cursor 13 Natural Gas GBVI / EURO VI in China on the occasion of the China Beijing International Exhibition on Buses, Trucks & Components 2019, which takes place at the China International Exhibition Center from May 29 to 31.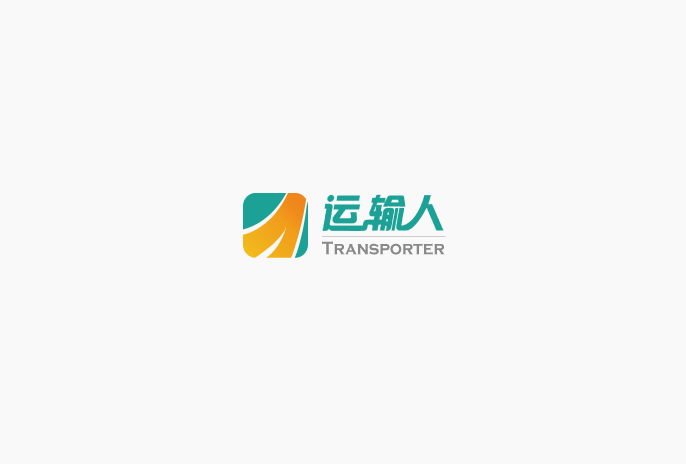 FPT Industrial has more than 20 years of experience in the development of Natural Gas (NG) engines with 70% European NG LCVs market share and 85% European NG Trucks market share. With the aim to tend the environment and to respect global emissions standards such as the GBVI, FPT Industrial considers Natural Gas one of the sustainable options for its strategy as a multipower solutions provider.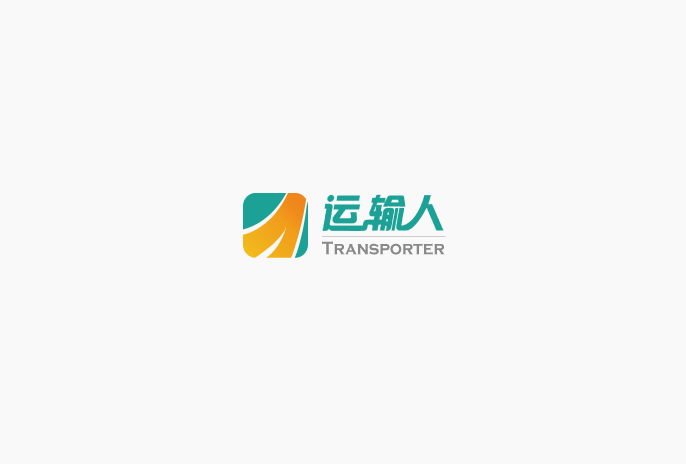 Natural Gas engines on display
  With six cylinders in line, Cursor 13 NG GBVI is the Brand's most powerful Natural Gas engine, delivering power of 338 kW at 1,900 rpm and maximum torque of 2,000 Nm at 1,000 rpm. It uses stoichiometric combustion to meet the GBVIb regulation, which contributes to the environmental care and assures best-in-class fuel consumption and lower noise than Diesel.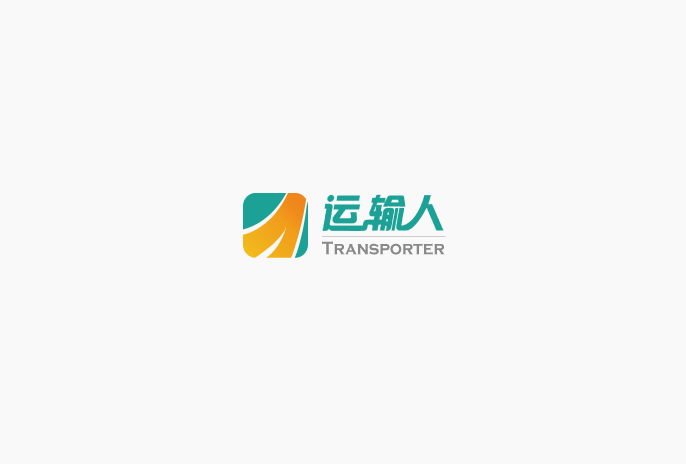 Cursor 13 Natural Gas GBVI
  For the after-treatment system, Cursor 13 NG GBVI uses a simple and easy-to-install three-way catalyst, a regeneration-free solution. FPT Industrial Natural Gas engines reduce the amount of pollutants by 95%. Comparing to a Diesel engine with the same power, the Cursor 13 NG emits 98% less PM and 48% less NOx.
  A multipoint sequential injection system delivers quick and stable combustion, an accurate fuel delivering, and the same transient response of a bigger displacement engine, resulting in competitive fuel economy, better management of fuel consumption and engine performance.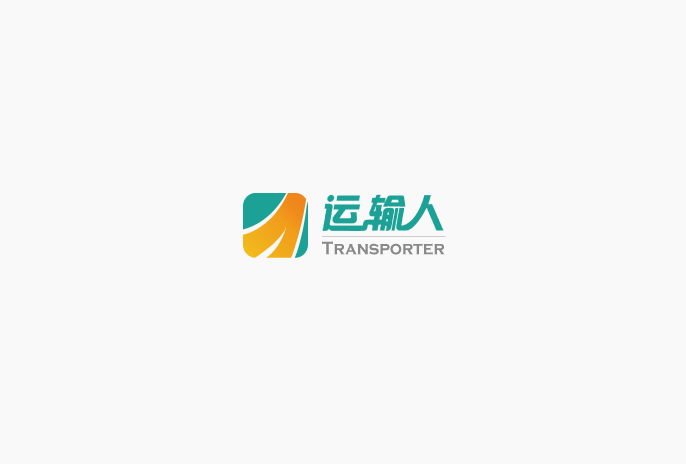 Developed to meet high demands on performance and low operating costs without compromising durability, Cursor 13 NG is the best alternative for long-haul missions. FPT Industrial NG engines can run with CNG (Compressed Natural Gas), LNG (Liquefied Natural Gas) starting from methane number 70, and biomethane, the latter being able to reduce CO2 levels near zero.
  At the expo, the Brand is also displaying the Cursor 9 NG GBVI, which delivers maximum power of 294 kW and torque of 1,700 Nm. This engine has the same benefits of sustainability, emissions compliance and performance as the Cursor 13 NG, because of the use of technologies such as stoichiometric combustion, three-way catalyst as after-treatment, and multipoint sequential injection. Compared to its Diesel counterpart, the Cursor 9 NG GBVI reduces PM in 99% and NOx in 31%.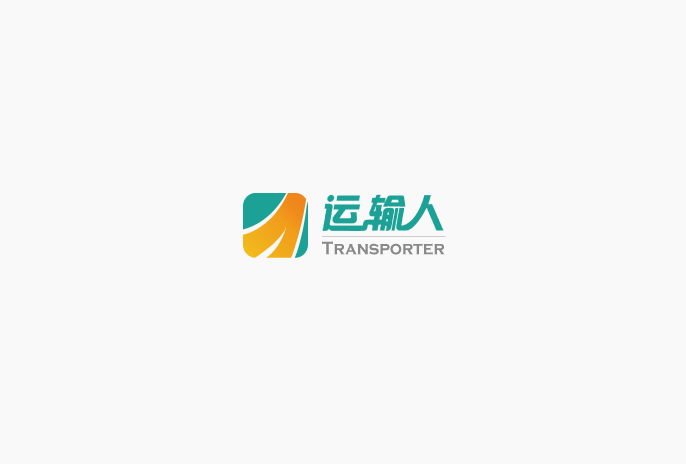 Cursor 9 Natural Gas GBVI
Diesel engines on display
  The Diesel version of the Cursor 9 GBVI is also present at the Bus & Truck Expo. This engine adopts a non-EGR highly efficient HI-eSCR system, which is an achievement of FPT Industrial's Research & Development area, based on an experience of more than 25 years in SCR technology. In comparison to competitors, HI-eSCR can help engines achieve >95% of Nitrogen Oxide conversion efficiency without the assistance of Exhaust Gas Recirculation (EGR), making it unnecessary for any additional equipment or technology and no need for a larger engine size
and cooling system, which greatly reduces the cost of use.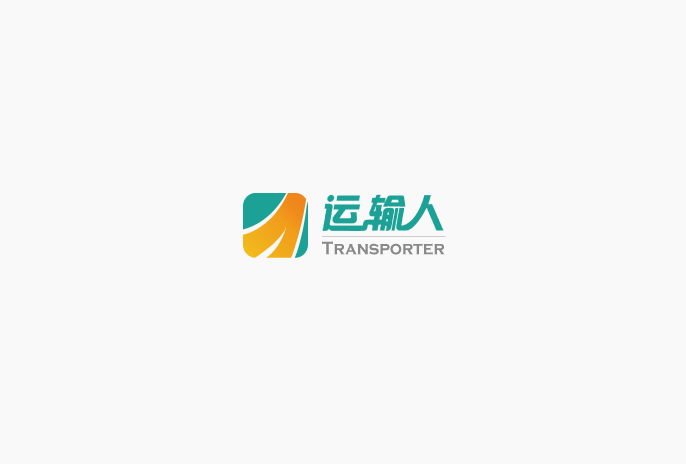 Cursor 9 Diesel GBVI
  Cursor 9 Diesel GBVI delivers the performance of an 11-liter engine in the packaging of a 9-liter. Its maximum power is of 294 kW at 2,200 rpm and it also offers maximum torque of 1,700 Nm at 1,200 rpm.
  From its leader engine family for light commercial vehicles and light buses, FPT Industrial is exposing the F1C GBVI. The 3-liter engine delivers maximum power of 125 kW and maximum torque of 400 Nm alongside reliability and durability.The F1C GBVI is the best solution available for high average loads and for covering long distances. Because of its Common Rail injection system, it can deliver top performance with minimum fuel consumption. The after-treatment system combines cooled EGR with SCR, delivering high reliability, lower fuel consumption and shorter vehicle downtime.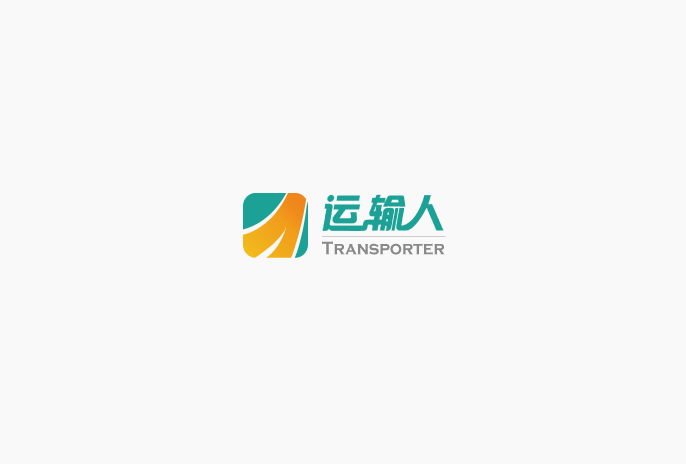 F1C Diesel GBVI

Save