Customizing heavy-duty trucks to power the world
2019-07-25 12:28:30 Source:China Daily
  China National Heavy Duty Truck Group Corp - Sinotruk - is seeking bigger market share overseas, and expects this year's exports of heavy-duty trucks to reach 45,000 units, up almost 24 percent year-on-year, a key company executive said.
  "To achieve this goal, we are looking at specific local demand and strengthening our after-sales service network in overseas markets where we are strong already. We are also seeking breakthroughs in new markets such as BRICS member countries like Brazil, Russia and India," said Liu Wei, deputy general manager, who oversees Sinotruk's exports.
  Based in Jinan, capital city of East China's Shandong province, Sinotruk sold 12,589 heavy trucks overseas during the first four months of this year, accounting for 48 percent of the total heavy truck exports of China during the period.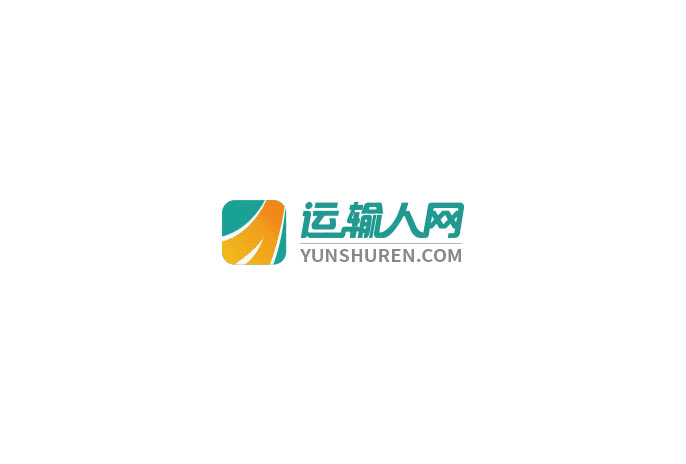 Liu said this year, the company is making efforts to set up after-sales service networks and spare parts supply centers to upgrade its service level in overseas markets.
  The company has refreshed its human resources practices last September, to ensure employees working overseas reap the benefits of the company's go-global strategy.
  "Our employees are now promoted according to their performance and business achievements, not just on the basis of seniority or years of experience. This has greatly encouraged our employees to make top-grade contributions," said Liu.
  He said the company currently has over 300 employees working overseas. Most of them were born in the 1980s and 1990s.
  Founded in 1956, the company produced China's first-ever heavy-duty truck. It is also one of China's first heavy-duty vehicle manufacturers to explore overseas markets.
  In 2003, the company exported only around 40 vehicles. The go-global strategy was adopted in 2004. Since then, it has exported more than 350,000 vehicles to over 110 countries and regions. It has been China's largest heavy truck exporter for 14 years in a row.
  To date, the company has set up 69 representative offices and distribution service offices around the world. It has also developed 110 tier-1 distributors, 105 service outlets and 101 accessories outlets in more than 60 countries.
  To better meet local demand, it has established nine cooperative knockdown production plants globally and 16 hubs of automobile parts in 12 countries and regions in Africa, the Middle East, Central and South Americas, and Asia.
  "Every market has its own features, so we need to optimize our products according to local situations," said Lan Junjie, general manager of the company's international department.
  He cited the company's experience in the Philippines, where it has been producing lighter vehicles to meet the local market demand.
  While maintaining its momentum in Africa and Asia, the company is foraying into high-end markets in countries and regions like Australia, New Zealand and Hong Kong.
  In March, the company delivered the first batch of new street washer vehicles to Hong Kong's local government. This gave the company a toehold in the competitive Hong Kong market, which has stricter automotive fuel and emission standards.
  Lan said the move laid a foundation for the company to expand its business in developed markets.
  "Our country's higher emission standards have promoted Chinese companies to enhance their core scientific research and development abilities and upgrade the manufacturing level. In five to 10 years, we hope that we can compete with rivals like Volvo technologically," Lan said.
  The company has invested heavily in R&D. It now has more than 3,400 patents, of which 240 are invention patents.
  This year, the company's substantially increased R&D budget would reach 2 billion yuan ($290 million), said Wan Chunling, chief accountant at Sinotruk. It will hire 1,000 graduates, include foreigners, this year.
  "The Belt and Road Initiative is speeding up, creating more opportunities for technological and economic cooperation abroad. Such cooperation will definitely bring more opportunities for companies to expand their business in markets involved in the Belt and Road Initiative," said Zheng Guibin, former deputy director of the Shandong Academy of Social Sciences.
  Besides the heavy-duty truck, the light-duty truck is also fading into focus, with exports reaching 460 units during the first four months of this year, up 52 percent year-on-year. The target markets during the first four months were mainly in Africa, the Southeast Asia, South Asia and South America.
  The company has also been following the latest trends in the sector, including new energy vehicles, connectivity and autonomous driving, company executives said.

Save