Spare Parts > Weichai Integrating world's innovation resources
Weichai Integrating world's innovation resources
2019-07-25 14:05:57 Source:运输人网
  Weichai Group, a State-owned enterprise or SOE based in Weifang, East China's Shandong province, has metamorphosed from an engine-maker until 2009 into a conglomerate now, with a global presence across powertrain systems, intelligent logistics, automotive, construction machinery and luxury yacht sectors.
  Its desire to evolve into a leading innovation-driven company is taking it into the clean energy sector next.
  Its strategy toward that goal is to integrate global resources via mergers and acquisitions, and establish innovation centers at home as well as abroad, said Tan Xuguang, Weichai's chairman.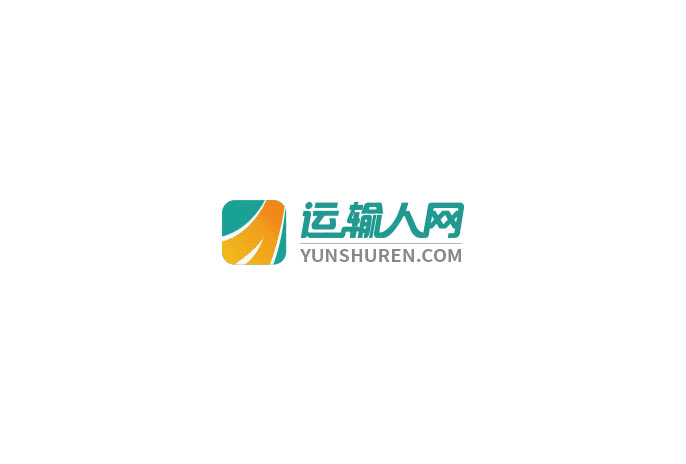 Last year's sales revenue was 236.05 billion yuan ($35.14 billion), up 7 percent. Forty percent of it was generated overseas as Weichai's products are sold in more than 110 countries and regions.
  Tan said sales revenue is expected to reach $100 billion by 2025 after merging with China National Heavy Duty Truck Group, also known as Sinotruk, an SOE headquartered in Jinan, capital of Shandong province. Incidentally, Tan, 58, was appointed chairman of Sinotruck in September 2018.
  "Standing on the shoulders of giants, we integrate the world's leading innovation resources into ours to build Weichai into a world-class company," said Tan at the plenary session of the Shandong delegation during the annual session of the 13th National People's Congress in Beijing on March 6.
  "Our efforts at integrating global resources focus on optimizing Weichai's business structure, instead of just expanding our business scale overseas," he said.
  Weichai is tapping into the marine market through strategic restructuring of the Italian Ferretti Group, the world's largest luxury yacht manufacturer, Tan said on March 20 in Rome.
  Tan was awarded the Leonardo International Award in recognition of his outstanding contribution to economic exchanges between China and Italy the same day.
  Weichai staff at an event celebrating successful export of the first engine made by a Weichai-invested Indian factory in 2016.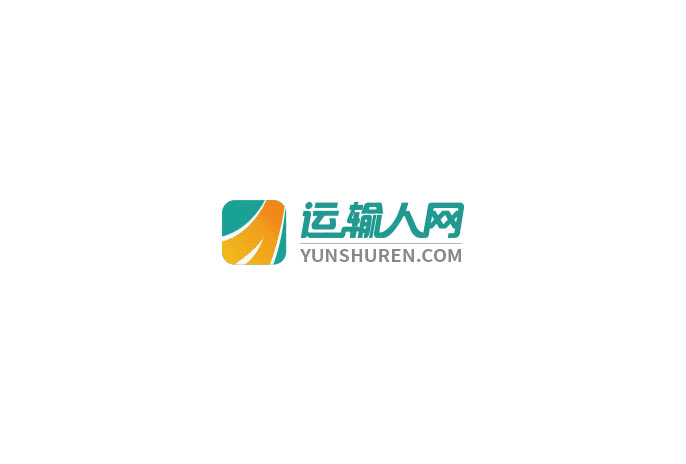 In 2012, Weichai bought a 75-percent stake in debt-laden Ferretti.
  In August last year, Weichai picked up a 19.9-percent stake in Canada's Ballard Power Systems Inc, a leading global provider of innovative clean energy and fuel cell solutions.
  Weichai and Ballard also decided to set up a new joint venture in Shandong to develop and produce fuel cell products. The venture would mark Weichai's diversification into the clean energy sector.
  Weichai's five overseas acquisitions have all reported positive results since 2017. For instance, annual revenue of Kion Group, a leading German forklift-maker, hit a new high last year growing 5.2 percent to 8 billion euros ($9.05 billion). Weichai Power, a subsidiary of Weichai Group, backs Kion.
  In 2012, Weichai bought a 25-percent stake in Kion and a 70-percent controlling stake in Kion's subsidiary Linde Hydraulics. The stakes have since grown to 45 percent in Kion and 90 percent in Linde.
  "Kion's cooperation with Weichai Power is one of the best examples of a win-win result for Chinese investments in German companies," said Gordon Riske, Kion's CEO, on Feb 28.
  Riske further said that Kion values the cooperation with Weichai as the latter has opened a door for Kion to the Chinese market, and Weichai's investments in the new emerging sectors will also benefit both Weichai and Kion.
  Supported by Weichai, Kion acquired the Luxembourg-headquartered Dematic, an automation and supply chain optimization company, in 2016, a move Weichai believes can drive its business toward sustainable growth.
  "The strategy of going global to team up with famous brands will help Chinese companies complete their product portfolio and upgrade their business structure," said Zhang Lin, a scholar with the Institute of World Economics and Politics, which is affiliated to the Chinese Academy of Social Sciences.
  When going global, Chinese companies need to pay attention to some risks, such as those brought by the regulatory policies, the political environment, laws, cultural integration and finance, said Zhang. Many Chinese companies have gone global recently, and a few of them even made successful acquisitions abroad.
  Tan said the key is to integrate resources and complement each other to achieve common prosperity.
  Tan still remembers the first time he and his colleagues went to acquire French marine engine developer and producer Moteurs Baudouin in 2009, the company's first overseas acquisition. They were confronted with angry workers who held "Get out, Chinese" posters.
  After Tan promised trade unions at the century-old French company that no workers would be laid off and salaries would not be reduced, agreements were reached.
  Weichai invested 8 million euros to restore production at Baudouin. It pumped more into the French company's research and development work to upgrade its products.
  Weichai mastered advanced technologies and made huge inroads into the global market since 2009, said Tan. Meanwhile, Moteurs Baudouin, which was once on the verge of bankruptcy, began making profits after being acquired by Weichai.
  By setting up a jointly run plant with Baudouin in Weifang in 2012, the technologies of producing advanced engines have been introduced into China. And engines produced by Baudouin and Weichai have been sold not only across France but in countries and regions in Southeast Asia and North America.
  In addition to M&As, Weichai has set up innovation centers in Tokyo in Japan, and Stanford and Chicago in the United States, to strengthen its research and development. The company has invested more than 15 billion yuan over the past 10 years on innovation, its officials said.
  It has also exported its advanced technologies to Ethiopia and Myanmar to support local industrial upgrades, and built production plants in India, Thailand and Belarus.
  Tan said in the following 10 years, Weichai will integrate global resources to strengthen its position in the sectors of fuel cells, solid oxide fuel cells and lithium batteries.

Save