Toyota debuts fully electric Proace transporters
2019-08-09 14:48:44 Source:运输人网
  Toyota has presented its new commercial vehicle strategy called "Toyota Professional". The Japanese company is to cooperate with PSA to launch fully battery-electric versions of the Proace and Proace City in 2020 and 2021 respectively.
  Although Toyota is one of the world's largest vehicle manufacturers, other companies set the tone in the European light commercial vehicle (LCV) sector. Now, it seems, this is exactly where Toyota plans to put some attention. The Japanese company has set itself ambitious goals for the LCV sector.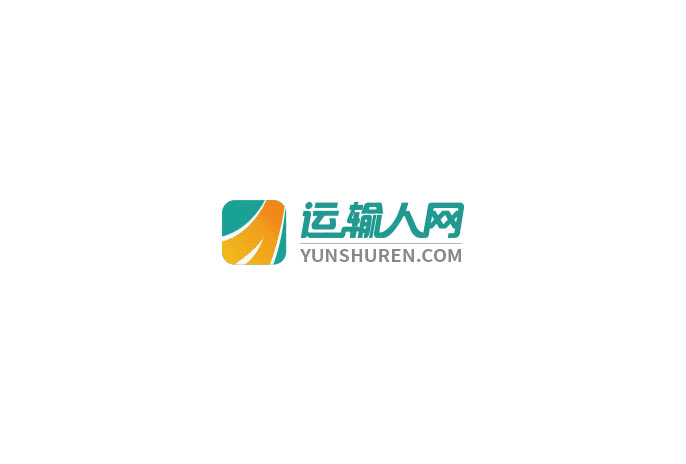 Three models are taking the focus here: The compact Proace City high-roof station wagon, its larger Proace offshoot as a panel van, and the Hilux pickup. The first two will also soon be available with a fully electric drive. Toyota said that the new variants will be introduced in 2020 and 2021, respectively, "in order to meet customers' changing requirements," but have not provided further technical data.
  Since 2016, the Toyota Proace has been manufactured with the Citroen Jumpy and Peugeot Expert at the PSA plant in Valenciennes, France. The Opel Zafira Life uses the same technology but is built in Luton, England. The entire quartet is based on PSA's EMP2 platform and has nothing to do with other Toyota models. So far, the Proace has only been available with different diesel engines (between 70 and 130 kW).
  However, the electric versions of Citroen and Peugeot announced by PSA will not be built as electric vans, but will be retrofitted in Italy by the partner company BD Auto. Depending on the wheelbase, the electric LCVs will have a range of between 225 and 270 kilometres (according to NEDC standard). Opel has announced a purely electric version of the Zafira Life for early 2021, but has yet to reveal any details about the range, performance and price. From the "Toyota Professional" announcement, Toyota did not yet make it clear whether they will also rely on the conversion by BD Auto.
  The smaller Proace City is identical to the Citroen Berlingo and Opel Combo except for the logos on the front, rear and interior. Peugeot and its partner only differ by a few details in the interior. These models are also based on the EMP2 platform. It is not yet clear which electric drive Toyota will use in this vehicle either.

Save