Scania factories in Zwolle and Meppel will be running again
2020-04-14 17:27:36 Source:DS
  The Scania factories in Zwolle and Meppel will start production again after a month's shutdown due to the corona crisis. In Zwolle, the production line will be restarted - in phases - on April 20. The paint streets and spray booths in Meppel will be operational again from 28 April.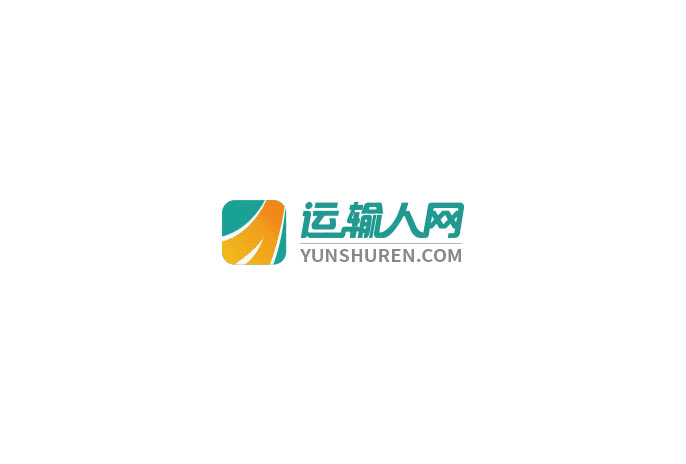 The factories in Zwolle and Meppel temporarily closed their doors on March 20 because they no longer received all the necessary parts. All foreign suppliers, including those from France and Italy, then came to a halt due to the corona crisis. "Our most crucial suppliers can now deliver again," said Scania spokesperson Nicolien Vrielink.
  Production will not immediately run at full speed. Scania wants to start things up in phases, because the health of the employees is paramount. Vrielink: ,, We had already taken corona measures before we came to a standstill, such as half an hour before changing the teams. We extend these measures, among other things, with a distance of one and a half meters between the employees, the social distancing. That means fewer people work, so we can produce less. ''
  The truck builder from Zwolle is still trying to claim the Emergency Fund for Employment Bridging (NOW). The NOW is intended to compensate employers who are faced with loss of turnover. This allows employers to pay their employees on a permanent and flexible contract. Vrielink: "We are still preparing the NOW application because, among other things, we do not yet know how big our loss of turnover will be."

Save