News > BYD & Toyota join forces on commercial EVs
BYD & Toyota join forces on commercial EVs
2020-05-11 11:36:24 Source:RenewEconomy
  Chinese electric vehicle manufacturer BYD announced on Thursday it will join forces with Toyota's commercial and diesel vehicle subsidiary Hino Motors to develop commercial battery electric vehicles.
  Just under a year after BYD signed a similar agreement with Toyota to develop electric cars, BYD announced that it had signed a strategic business alliance agreement with Hino Motors to accelerate the development of commercial battery electric vehicles (BEV).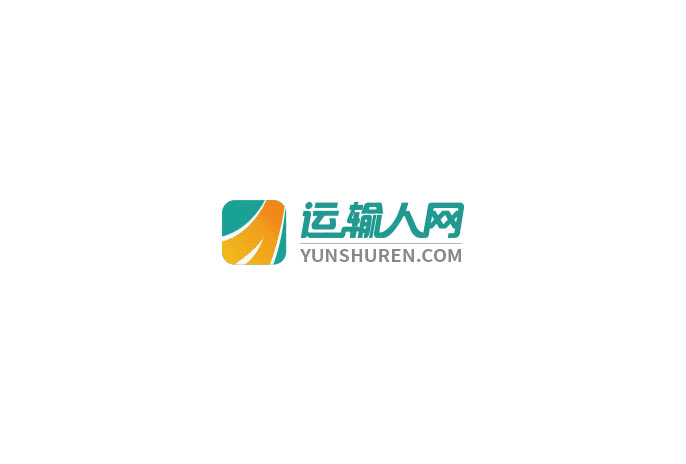 The announcement was typically empty of any real specifics, stating only that: "To begin with, the two companies will collaborate on a development of BEV products." The two companies did state, however, that they would be cooperating on both retail and other related business that will promote the adoption of battery electric vehicles.
  The partnership will build on the July 2019 agreement signed between BYD and Toyota, announced as an effort between the two companies to "seek to reduce CO2 emissions by promoting the widespread use of BEVs."
  This new agreement similarly stressed the need to "work together to develop and spread the best-fit commercial BEVs for customers to achieve low-carbon societies."
  "BYD Commercial Vehicle and Hino Motors has been committed to technology innovation and global promotion of commercial vehicle electrification," said Wang Jie, BYD vice president and CEO of commercial vehicle division.
  "The cooperation between the Chinese and Japanese companies will benefit the development of commercial vehicle electrification by introducing leading technology and rich experience, which will accelerate the global adoption of pure electric commercial vehicles."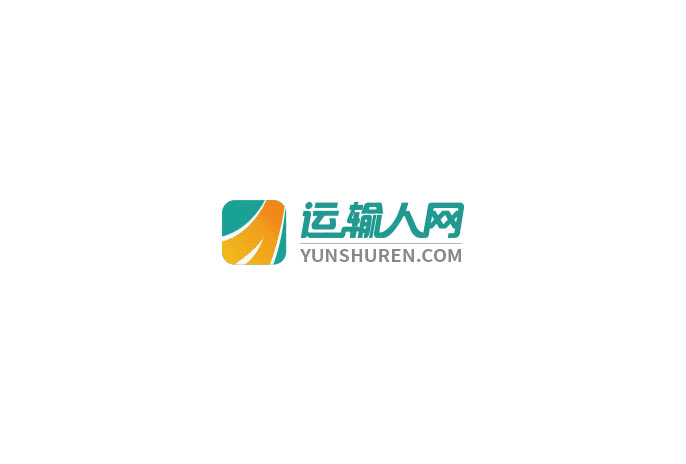 "We are pleased with this collaboration aiming to realize commercial BEVs that are truly beneficial to customers both practically and economically," added Hino's director and senior managing officer Taketo Nakane.
  "By bringing together BYD's achievement in BEV development and Hino's electrification technology and reliability built over years of experience in developing hybrid vehicles, we will develop the best-fit commercial BEV products for consumer in working towards swift market introduction."
  Both companies have a long history of developing electric vehicles, with Hino releasing the world's first commercially available hybrid vehicle as a heavy-duty urban transit bus back in 1991. Since then, the company has deployed light-duty electric vehicle buses and medium-duty plug-in hybrid buses, as well as the company's 6th Generation Hybrid heavy-duty truck.
  BYD, on the other hand, started out in 1995 as a battery R&D and manufacturing company and has since moved on to develop core EV technologies such as batteries, insulated-gate bipolar transistor (IGBT), electric motors, and electronic controls.
  BYD now provides comprehensive new energy solutions such as new energy passenger vehicles, commercial vehicles, forklifts, and power battery product, and its Commercial Vehicle division is a world-leading electric commercial vehicle brand.
  Toyota itself, of course, has been making significant moves towards electrifying its models, with an aim to make half of its sales from electrified models by 2025. The company has also been developing its own electric vehicle batteries and, according to Reuters, has been tapping new suppliers in an effort to avoid a shortfall in supply as demand for EVs skyrockets.

Save