Steve Wager's ABC of the China Market
2016-12-29 10:36:24 Source:Transporter
The finale of "2016 SCANIA Truck Driver Competitions" drew down its curtains in Shanghai days ago. This is an bi-annual "elite event" brought to Chinese drivers by SCANIA. During a period of nearly 5 months, 50 drivers were selected from 800 contestants nationwide to participate in the semifinal and then 12 semifinalists were selected to compete for the throne of champion. It's such an unforgettable experience to reminisce about the passionate competition on steering wheels by skillful drivers.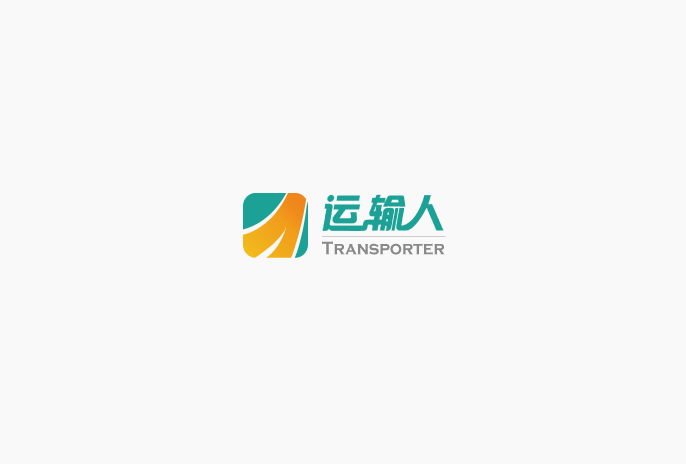 2016 is the year of SCANIA's 125th anniversary and the one in which the company's sale volume has achieved good result. SCANIA China GM, Mr. Steve Wager, SCANIA China truck sales director Mr. Staffan Arlebo and SCANIA China eastern region truck sales manager Mr. Xu Tao attended the press conference held at Shanghai Museum for Commercial Vehicles. They looked back and summarized on SCANIA's China business.
Orders Exceed 1000, SCANIA's New Record in Sales
On the awarding dinner for the finale, the company delivered respectively the 999th tractor and the 1000th tractor to ZTO Freight and ZTO Express. This is the transcript of SCANIA in China market in 2016—another good result in sales.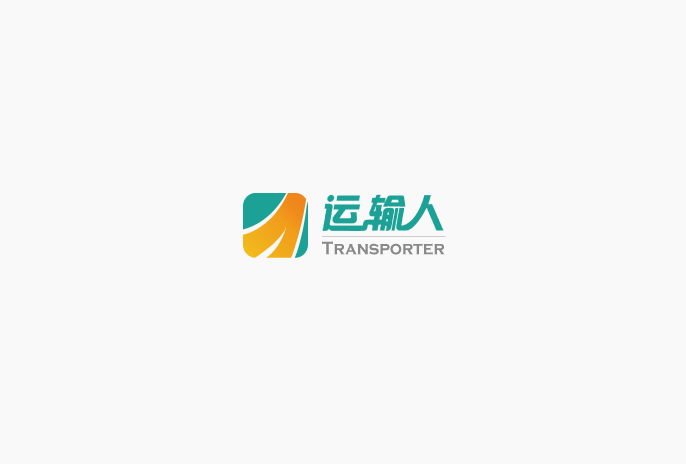 The sales growth of SCANIA is attributed to multiple factors. After assuming the position of GM, Steve Wager refined the company's functional departments: all service supporting departments including service management, network management and spare parts are allocated to Shanghai; Beijing is mainly responsible for sales management.Explicit and specific responsibility charge improved the company's overall operation efficiency. It also made relatively radical adjustments on sales strategy, giving the regions more authority and regional managers more authorizations to accelerate the response to market changes.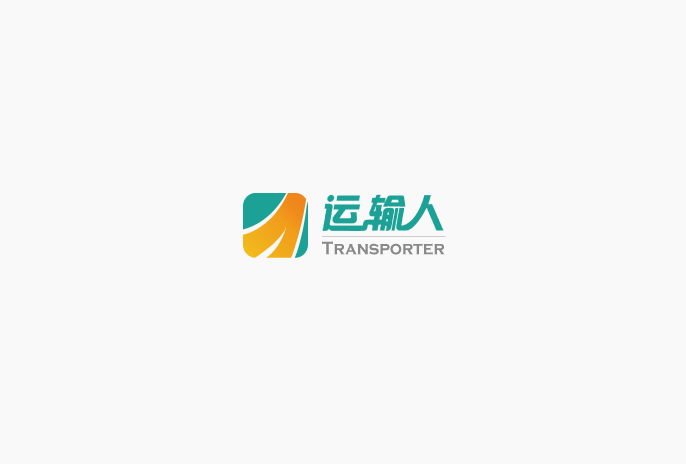 SCANIA China GM, Mr. Steve Wager
The Company's focal attention on heavy buyers also contributed to the sales growth. China's express delivery industry has a growth of 40%-50% every year. And the economy in operation and reliable attendance rate of SCANIA trucks made SCANIA the choice of many heavy buyers.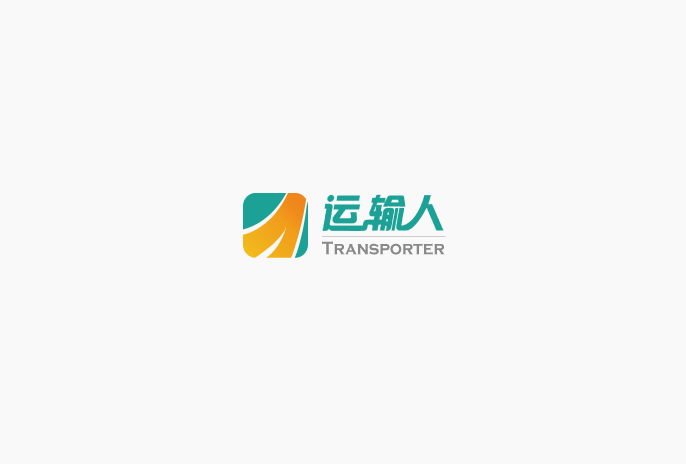 SCANIA China truck sales director Mr. Staffan Arlebo
The Company particularly focuses on the operation of long-haul transport clients and provides products that meet users' need instead of singular vehicle configuration, according to Staffan Arlebo. "SCANIA trucks are very fit for long-haul transport industry regarding to their vehicle length and weight", he said.
With regard to the implementation of GB1589, Steve thinks it played a positive role in prompting the industry and the enterprises to put more energy in optimizing their products instead of the train structure of vehicles. In terms of State V emission standard issued in July this year, he suggested all SCANIA products are well prepared for the upgrade.
Full-scale Promotion of Second-hand Vehicle and Truck Rental Businesses
Steve worked in DAF France and SCANIA Britain, he had been engaged in second-hand vehicle and truck rental businesses and successfully introduced the matured experience from Europe to developing countries like South Africa.
, second-hand vehicle market is matured abroad, we can find highly detailed guiding catalogues defining vehicle specifications, mileage numbers and price system. Steve thinks this business is still a virgin land in China's commercial vehicle field and if customers can't afford a new vehicle, a second-hand one might be a good choice. From this point, second-hand vehicle business provides SCANIA an opportunity in China's market.According to Steve, SCANIA's second-hand vehicle business will be promoted on the level of dealers. Customers will receive information about second-hand vehicles via show room or market which include the quality guarantee service and the maintenance/repair service of vehicles.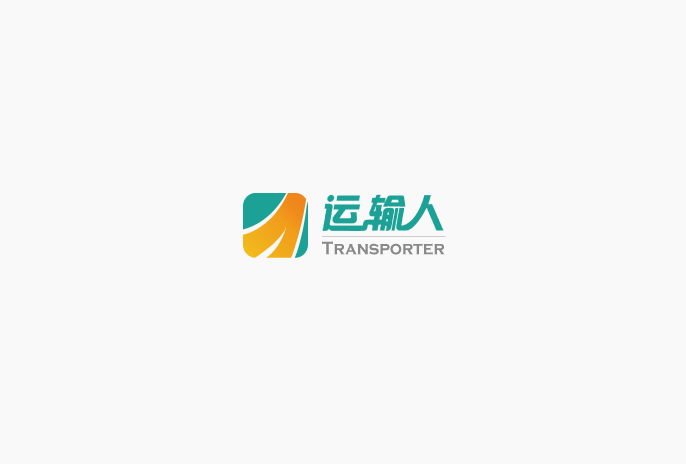 As currently second-hand vehicles are not allowed to be imported to China, the source of SCANIA second-hand vehicles would mainly come from customers' replacements and trial vehicles. Trial vehicles would be relatively new, which is choice of high price-quality ratio."All this is to enable customers to realize solidified cost units. Among them, fixed cost can be specified to how much money they spend on each km or each ton., so that operators can focus on operating income instead of operating cost", said Steve.
Besides, to avoid security risks, the Company will increase investment in driver trainings.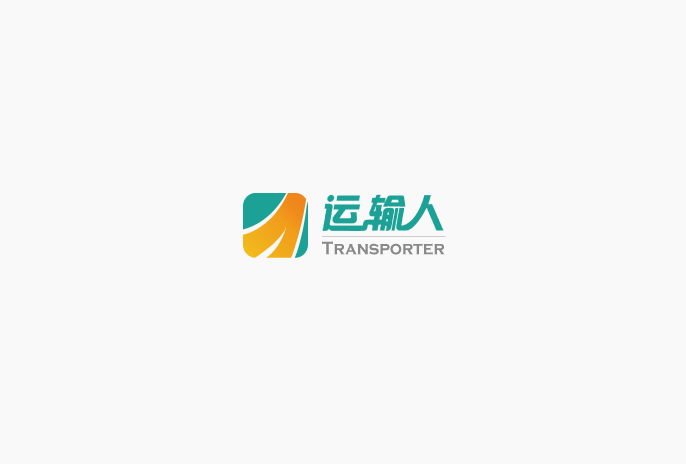 Gradually Expand Client Base through Specific Market Orientation
Mr. Wager uses a "pyramid" model to explain SCANIA's "market orientation": at the bottom of the pyramid is C. This market has relatively low demands on price, operation mileage, time-effectiveness and attendance, which is a market SCANIA will not touch; at the middle is B, which is further divided into B+, B-. This finer differentiation requires a disparity in overall operation economy and price demand of the products; at the top is A market which has quite high demands on time effectiveness, oil consumption, maintenance and repair etc.
The top market of the pyramid is the one SCANIA always pay close attention to. The total volume of this market is only around 3000 vehicles, however it may grow, the proportion it takes in the whole heavy truck market is very low. Mr. Wager suggests that in 2017 the Company will get further close to the market, expanding from A+ to A or A- market and introducing a product model acceptable by the operators and the market.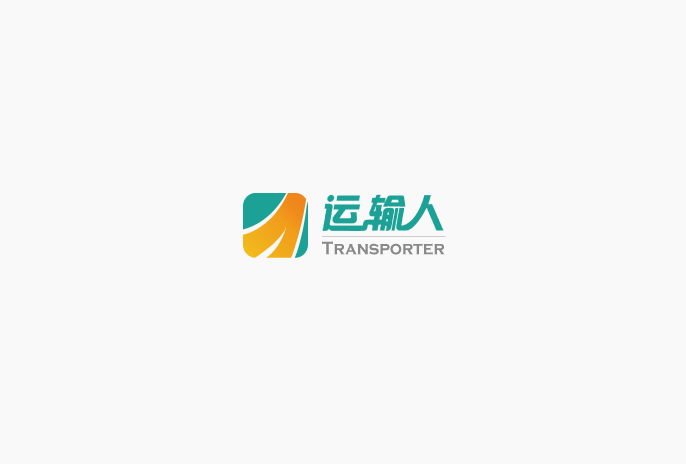 "High-end Customization" for China Market
SCANIA has three core values: prioritizing clients, respecting individuals and quality.
The SCANIA TOE concept regarding operation of vehicles, focuses not only on cost, but also on attendance and profit. In express delivery market, the commitment of SCANIA on prompt delivery, high attendance maximizes the operation income of clients. When problems occur, SCANIA's fast service support network and system would enable clients to get back to work and keep operating rapidly. Thus to reduce operation cost and increase income.
As far as the overall operation cost of products is concerned, SCANIA saves 5-8 L fuel per hundred km compared to vehicles of Chinese brands, while in regard of attendance, some clients' feedback indicates "3 SCANIA trucks are able to substitute 5 Chinese brand vehicles". Lower cost and higher attendance can, to a large extent, compensate for the initial purchasing cost of SCANIA. It can even be substantiated by the cost per km.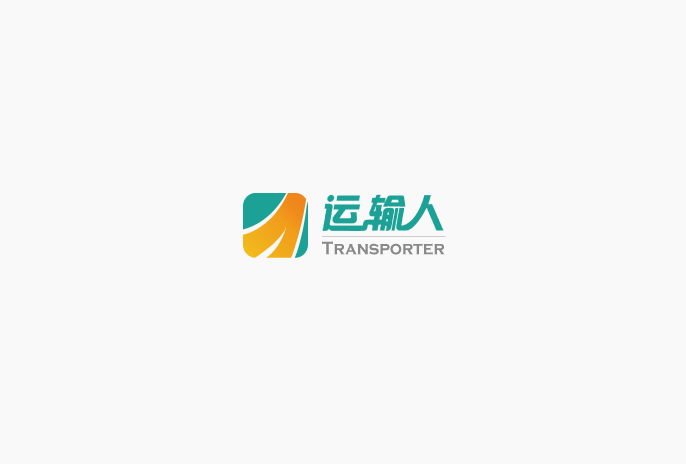 It's understood that there's a big difference between the "Checklist of Vehicle Purchasing Criteria" in European and Chinese markets, that is, the attention paid to the driving comfort. Due to the severe scarcity of drivers in European market, if the working environment for daily driving is not satisfactory, it's hard to recruit good drivers, which will directly affect the operation of a company. However, in China, the situation is on the contrary.
Mr. Wager says, "It's believed that the comfort of drivers will be placed in a more prioritized position when operators purchase vehicles as the market gets more mature. At present SCANIA will focus more on products and markets that are already mature and spend more time and effort in 'customization', there's much to do in the Chinese market."
New SCANIA S Series will be Released in China in 2018
2016 is the 125th anniversary of SCANIA. In August, the SCANIA S series won the laureate of "2017 International Annual Truck" with absolute advantage, which is the best gift for SCANIA's 125th birthday.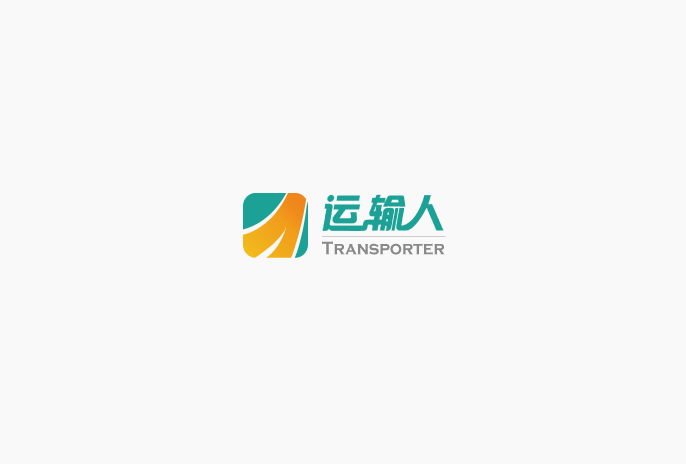 Mr. Wager suggests that at present stage, the target regions, sales regions and market regions of the newly released model are distributed in European market, it will gradually expand to the whole world, and the China launching event will be held in 2018 along with the more spectacular Fifth SCANIA Truck Driver Competitions.
Within only half a year in GM's position, Mr. Wager already has a distinct analysis and grasp on the future developing direction of the China market and SCANIA. This, combined with encouraging market policies and the demand for high-end transport vehicles from express logistics, is believed to enable SCANIA to realize new breakthrough in China market.

Save