IVECO claims diesel to gas CO2 savings of 10% at debut of 6×2 Stralis NP truck
2018-11-02 15:10:30 Source:motortransport
  Switching from diesel to natural gas will produce a 10% saving in CO2 emissions for a heavy truck running on motorways, according to trials carried out by IVECO at Millbrook.
  Speaking at the official UK launch of the Stralis Natural Power (NP) 460hp 6x2 Cursor 13-powered tractor unit, IVECO MD for UK and Ireland Stuart Webster said the new truck marked a "turning point" for gas vehicles in the UK, as 91% of tractor units registered in the UK are 6x2.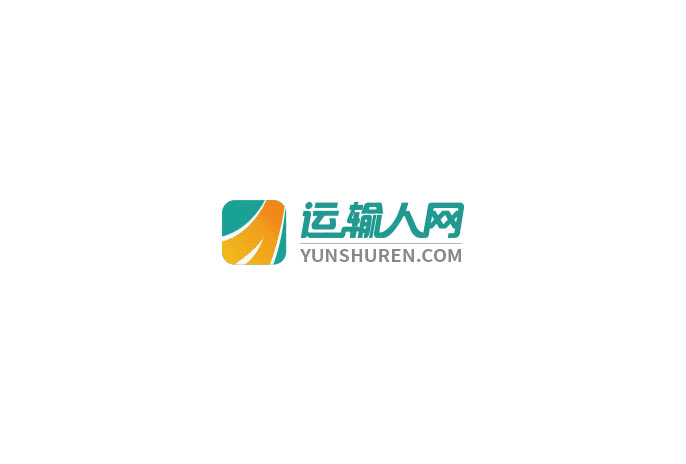 While Volvo is testing its gas/diesel 6x2 unit, IVECO is first to market and expects the 6x2 to sell substantially more than the 200 gas 4x2 tractors it has put on UK roads so far.
  IVECO alternative fuels director Martin Flach claimed that natural gas trucks produce 90% less NO2 and 99% fewer particulates than Euro-6 diesel and that moving from conventional diesel to biomethane would cut CO2 emissions by 95%. The NP 460 can be switched to a quiet mode to achieve noise levels of 71dB(A) for night time deliveries.
  While some larger operators will switch to gas for environmental reasons, Flach said the economic case was also proven, especially now the government had pledged to maintain the duty differential on natural gas below diesel until at least 2032.
  This means the next one and possibly two buying cycles for new gas trucks would certainly see a strong pay back, due to the lower cost of fuel.
  This is despite gas trucks costing £30,000 to £35,000 more than their diesel equivalents, a cost gap that will narrow as volumes increase. Half this extra cost is in the special twin liquefied natural gas (LNG) tanks used on the 6x2 to increase the range to over 750km, significantly more than IVECO's gas powered competitors Volvo and Scania.
  Flach said IVECO's stoichiometric combustion system was designed to operate at the chemically correct air/fuel ratio and used anti-knock software to ensure smooth running at all engine speeds.
  Maintenance intervals for the NP range tractors are currently 90,000km and IVECO is hoping to extend this to 120,000km when a gas-specific engine oil becomes available. Spark plugs should last up to 150,000km but IVECO advises changing them at 120,000km.
  Every one of IVECO's 89 UK service points will have a 'gas champion' and service levels on repair, maintenance, parts and breakdowns will be exactly the same for gas and diesel trucks.

Save