News > Trade hub aims to reclaim ancient glory
Trade hub aims to reclaim ancient glory
2019-08-09 14:55:24 Source:运输人
  Recently, the Yongping refinery of Yanchang Petroleum Group in Yan'an, Shaanxi province, made headlines by producing aviation fuel. As a result, Yanchang has become the first local enterprise to be granted an official certificate to produce the high-grade fuel commercially.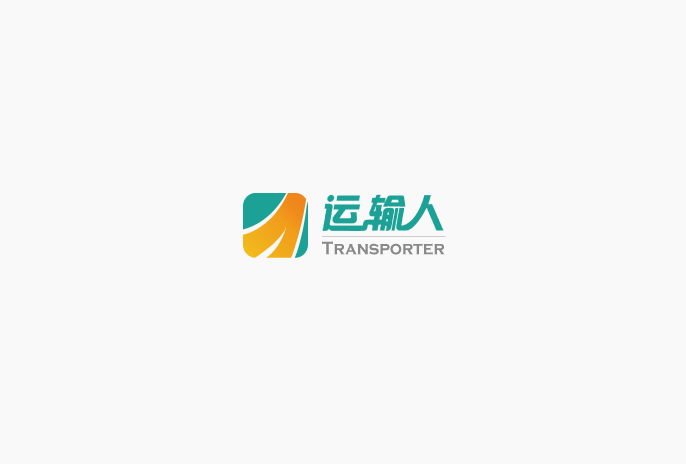 "The equipment that produces 200,000 (metric) tons of aviation fuel annually was actually remodeled from a spare production facility during a technical renovation project," Wei Tao, deputy director of the refinery's Third Joint Workshop, told Shaanxi Daily.
  The innovative project is part of Yanchang's concerted and continuous efforts to substantially improve its competitiveness at a time when traditional energy businesses are facing lackluster development momentum and shrinking room for growth in the face of grinding competition from rivals in the new energy sector.
  In the past nine years, Yanchang, China's fourth-largest oil company, has invested more than 47 billion yuan ($6.67 billion) in technological innovations, which has cemented its status as Shaanxi's largest State-owned enterprise and the biggest contributor to the province's finances through tax.
  The company was ranked 263rd in the newly published 2019 Fortune Global 500, having made the list for seven consecutive years.
  Yanchang's deep attention to innovation and industrial upgrading mirrors Shaanxi's growing emphasis on accelerating the transformation of the economic development mode and replacing old growth drivers with new ones.
  Leveraging its excellent geographical advantages, advanced public transportation system and scientific and educational strengths, Shaanxi, a conventional industrial powerhouse in Northwest China that was once heavily dependent on energy, is now developing "the three economies"; namely, becoming an international hub and gateway economy with a high mobility of production factors including goods and talent.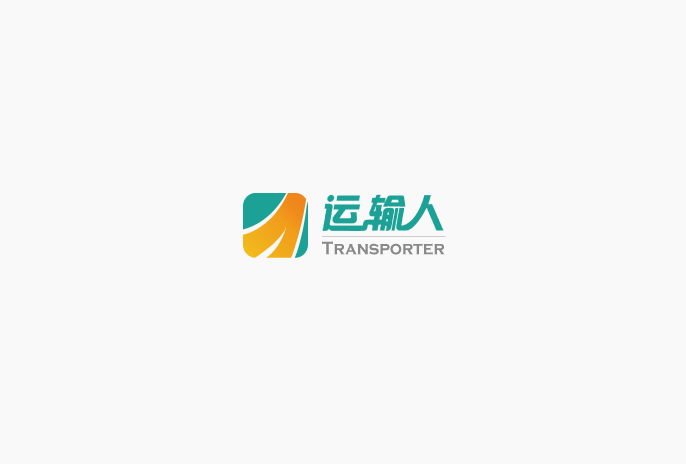 Shaanxi, the starting point of the ancient Silk Road which connected East and West thousands of years ago, is well placed to play a crucial role in the implementation of the Belt and Road Initiative, thanks to its superior location and a complete and efficient logistics system that covers air, rail and road transportation.
  As Hu Heping, Party secretary of Shaanxi, noted at a high-level meeting last year: "With the advance of the construction of the Belt and Road, Shaanxi once again stands at the forefront of China's opening-up to the world, which has created favorable conditions for making full use of Shaanxi's advantage of being a hub and gateway in West China, improving the weak points of its insufficient opening-up, and thus promoting the province's high-quality development."
  In the first quarter of this year, 284 China-Europe freight trains set out from Xi'an, Shaanxi's capital, signaling year-on-year growth of nearly 60 percent, according to the Xi'an Customs. Trade with countries participating in the BRI accounted for about 60 percent of commerce during the first three months.
  "The China-Europe freight train is much more than a road for opening up... more important, it has brought about the rapid development of trade and accelerated industry agglomeration," Sun Yimin, director of the administrative committee of the Xi'an International Trade and Logistics Park, told Shaanxi Daily late last year.
  In addition to the China-Europe cargo trains, an aviation logistics network has been constructed, and Xi'an Xianyang International Airport is one of its essential links.
  Hua Maobin, a coordinator with Xi'an Huahan Aviation Passenger-Cargo Service Co, told Shaanxi Daily: "Shaanxi's aviation cargo industry has welcomed its golden era, with more routes opened in recent years. As the leading enterprise in the industry, Huahan has been able to record a growth rate of 20 percent per year."
  At the same time, Shaanxi is working to build a high-speed rail network that extends in eight directions, allowing passengers to arrive in major cities, such as Kunming in Yunnan province and Fuzhou in Fujian province, in just 10 hours.
  Six years ago, President Xi Jinping proposed the concept of the Silk Road Economic Belt during a speech at Nazarbayev University in Kazakhstan. He noted that the old Silk Road started near his hometown in Shaanxi. He added that looking back into history, he could almost hear the camel bells echoing in the mountains and see the wisps of smoke rising from the desert.
  Now the BRI promises to help Shaanxi revive its ancient glory, when it was the world's economic center for dynasty after dynasty and witnessed the best the times could offer.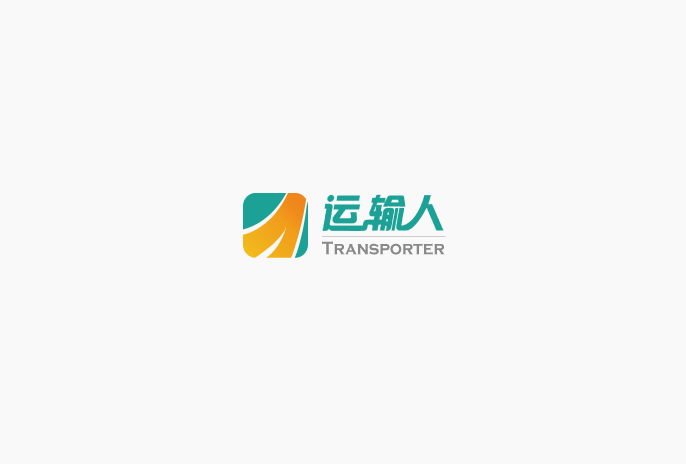 To add to the growth impetus and combat the air pollution that has beset local people for decades, Shaanxi has set out to develop the new economy.
  To date, nearly 60 percent of buses in Xi'an are powered by electricity, while the three-year action plan "to win the battle for a blue sky" which was issued by the provincial government, proposed that all buses in cities on the Guanzhong Plain should be new energy vehicles by late next year.
  Last year, more than 130,000 new energy automobiles were produced and sold in Shaanxi, which led the country in the promotion of such vehicles.
  "Boasting an excellent foundation for the development of the new economy and a superior number of high-tech talents, Shaanxi possesses a relatively high level of technological innovation capacity," Zhang Xiaoguang, director of the Shaanxi Statistics Bureau, told Shaanxi Daily last year.
  Moreover, the combined value of strategic emerging industries rose by 265 billion yuan last year, a rise of 10.4 percent year-on-year, accounting for 10.8 percent of Shaanxi's GDP.
  Meanwhile, in the first half of this year, the added value of high-tech industries, including artificial intelligence and big data, has risen by 13.1 percent - far higher than the overall GDP growth rate of 5.4 percent, illustrating the strong growth momentum of Shaanxi's new economy.
  Strenuous efforts to save energy and reduce consumption saw Shaanxi's GDP per unit of energy use fall by about 4.7 percent last year. Meanwhile, air quality in the province improved significantly, with levels of PM2.5 - fine particulate matter that can enter the bloodstream via the lungs - falling by 10.5 percent, and there were 4.3 more days with good air quality.
  With the strict implementation of environmental pollution prevention and management measures, as well as the Grain for Green Project - an environmental restoration program aimed at recovering forests from farmland and solving a number of issues, such as soil erosion - the previously barren Loess Plateau now is covered in greenery, with the vegetation coverage rate in Yan'an rising to 80 percent from 46 percent in 2000.
  A returnee to China from the United States, surnamed Fu, was perplexed by the beautiful scenery in Yan'an, the crucible of the Communist revolution.
  He told Xinhua News Agency: "This is my first time in Yan'an. I always imagined it as a place with loess and sand blowing in the wind. It's just imagination, of course. With trees everywhere and the moist air, it almost feels like the southern part of China."

Save